About the Webinar
As we move into 2023, several regulatory hot-ticket items are capturing the attention of today's compliance professionals. Some are well-known, while others are just materializing.
With uncertainty due to an impending recession persisting into the new year, critical vulnerabilities within one's compliance program may surface if organizations are not prepared to respond vigilantly. Compliance Officers will continue to play a central role in preparing their organizations for what's to come.
In this webinar, we sat down with industry experts to show you how compliance professionals can enable their companies to grow and what top compliance trends to expect as we move deeper into 2023.
Specifically, we'll discuss:
🏋️ Crucial compliance challenges facing organizations in 2023
📊 How compliance professionals play a part in company growth
☝️The top compliance trends creating headway in 2023
And more!
Register now to watch on demand.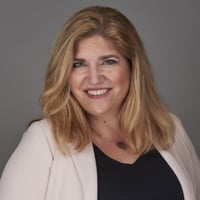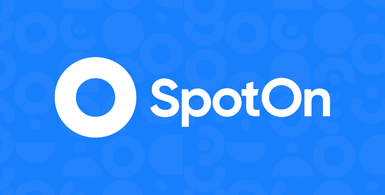 Lisa Lechner
Chief Compliance Officer
Lisa is the Chief Compliance Officer at SpotOn and previously the Chief Compliance Officer and AML/BSA officer at Mercari, Inc.
During her career, she has created and managed numerous facets of global compliance programs. Her experience includes the implementation of several enterprise-wide compliance platforms and successful remediations with AUSTRAC and the OCC. Having represented large institutions and new companies evolving with the technology landscape, she understands many sides of the compliance and financial ecosystem.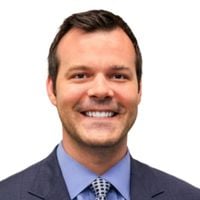 Jeremie Beaudry
Compliance & AML Expert
Jeremie Beaudry served as the Chief Compliance Officer and senior corporate counsel at several financial institutions before joining Unit21.
He has vast experience in legal corporate counseling, risk mitigation, and anti-money laundering strategies. Additionally, he is a Certified Anti-Money Laundering Specialist (CAMS) and is an attorney in Georgia where he was awarded "Special Counsel" of the year as an expert in fintech and cryptocurrency.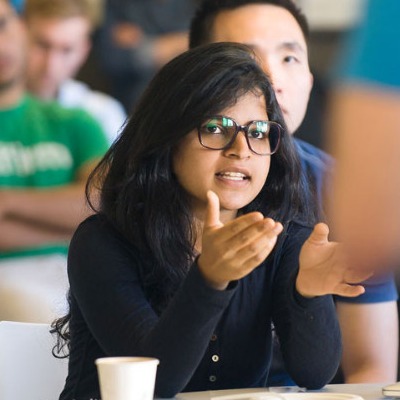 Trisha Kothari
Trisha is the co-founder and CEO of Unit21, an infrastructure platform for risk and compliance operations teams to fight fraud and money laundering.
Unit21 works with companies like Mercury Bank, Chime, Coinbase, Binance, and is backed by Tiger Global, Gradient Ventures, and South Park Commons.
Trisha previously worked at Affirm, where she led product for the risk and identity teams.