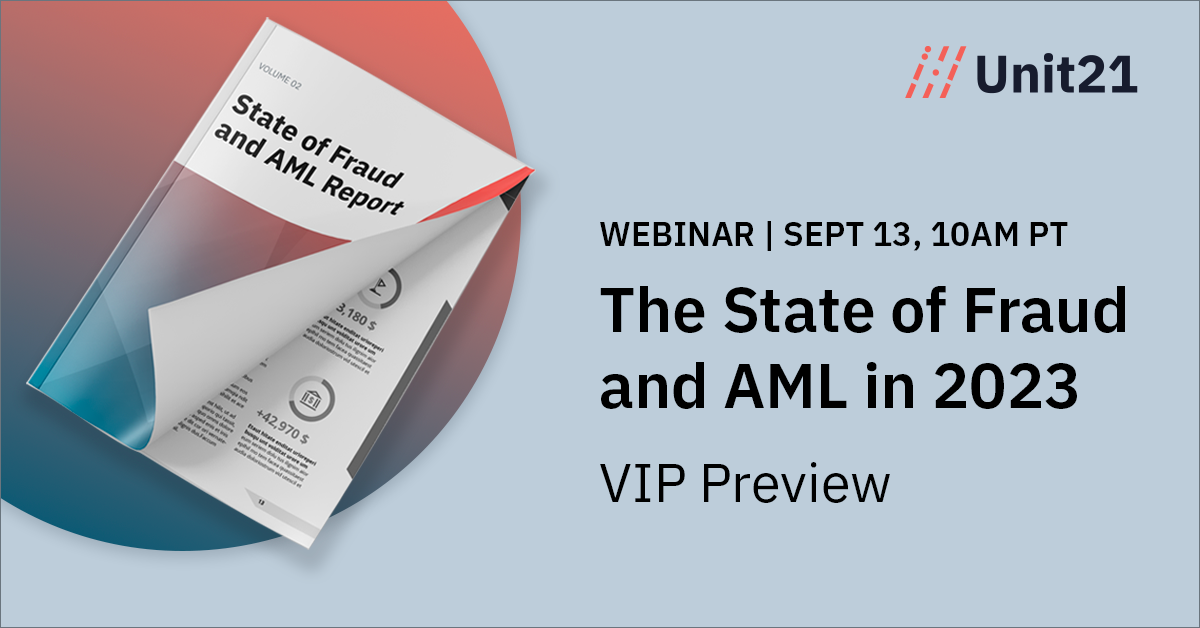 The State of Fraud and AML:
VIP Preview
ON DEMAND SESSION
We asked 250+ Risk & Compliance professionals to share their priorities, goals, and challenges for 2023. We compiled their responses to create the State of Fraud and AML, Volume II.
Learn the top trends before everyone else does.
In this VIP preview, all webinar attendees will get a sneak peek at the most critical insights we gleaned from our respondents before the official report release.
Watch on-demand now!
About the Webinar
We review the report's findings with industry experts and discuss the most essential points you need to focus on to ensure you build an effective fraud and AML program this year.
By watching the webinar, you will:
- Learn the top priorities for risk and compliance professionals today
- Understand what are the key challenges they are tackling and why
- Uncover the main pitfalls to avoid when building an effective fraud and AML program
- Get your questions answered by a fraud, compliance, and industry experts!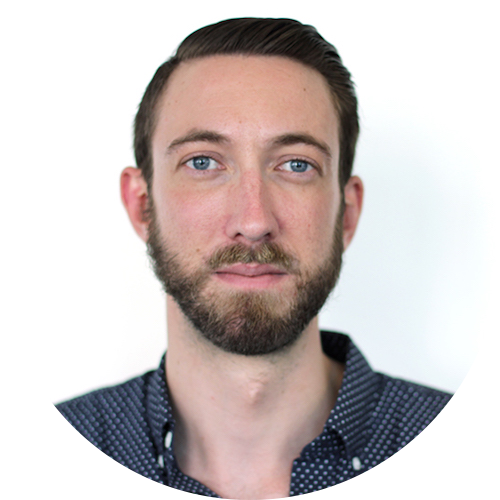 Jason Mikula
Publisher, Fintech Business Weekly
Jason has worked in the fintech space for over 10 years, and recently began publishing a newsletter on the fintech and banking industry drawing on that experience.
Within fintech / banking, Jason has experience both at startups (LendUp, Enova) and more traditional institutions (Goldman Sachs). He has operated in customer acquisition, marketing, product management, and technology roles.
He draws extensively on this experience and his network of contacts in writing original analysis on the industry.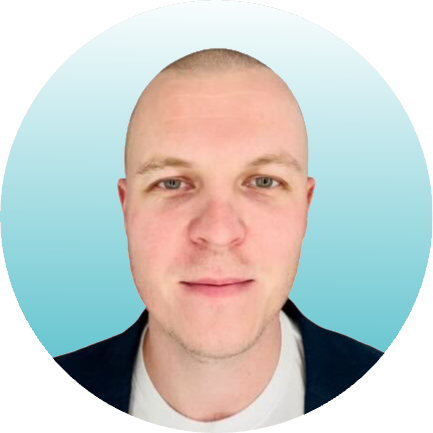 Alex Faivusovich
Head of Fraud Risk, Unit21
Alex Faivusovich is a fraud prevention leader who has been fighting financial fraud for the past 13 years. His career started in Israel at Leumi Card (MAX) which culminated in him leading a team of 15 fraud analysts. In the U.S., Alex joined Matrix-IFS as a senior fraud consultant, where he provided expertise for Tier -1 banks and Fintech programs.
Alex later served as the Head of Fraud Risk at Lili Bank, leading the fraud prevention implementation of fraud prevention technology within the company, as well as owning the risk policy for first and third-party fraud.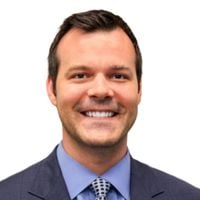 Jeremie Beaudry
Compliance and AML Expert, Unit21
Jeremie Beaudry served as the Chief Compliance Officer and senior corporate counsel at several financial institutions before joining Unit21.
He has vast experience in legal corporate counseling, risk mitigation, and anti-money laundering strategies. Additionally, he is a Certified Anti-Money Laundering Specialist (CAMS) and is an attorney in Georgia where he was awarded "Special Counsel" of the year as an expert in fintech and cryptocurrency.