About the Webinar
The FBI reports that in 2021, romance scams cost more than 24,000 Americans about $1 billion. The impact on the financial sector is also staggering. From 2016 to 2021, romance fraud victims lost $1.3 billion—more than any other FTC fraud category. That loss can have a genuine business impact, as banks are left footing the bill after the scammers vanish from dating apps and disappear into cyberspace.
It's essential to assess what you and your organization can do to help. In this webinar, we will engage several industry-leading experts from brands like Elliptic and Fingerprint to focus on the impacts of romance fraud and what FIs can do to educate customers and put controls in place to prevent them from becoming another drop in the bucket of billions lost to romance schemes.
Specifically, we'll discuss:
💔 Romance fraud statistics
🔍 Common romance scams and how to identify and avoid them
💪 What controls to implement to keep customers safe from falling victim
And more!
Watch On-Demand Now!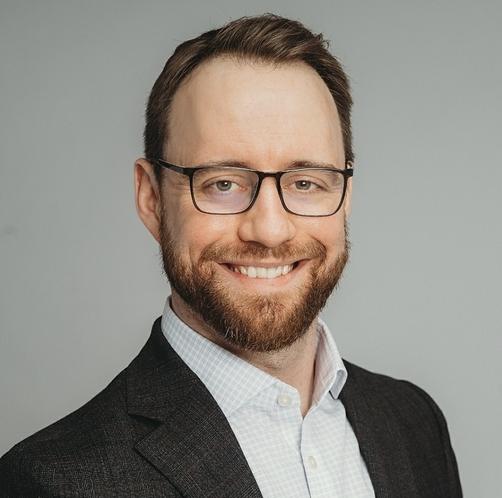 Chris DePow
Head of Risk Management
Chris DePow is the Head of Risk Management at Elliptic, working on the Advisory Team. Chris Joined Elliptic from a major U.S. financial institution, where he was a Vice President in the Global Financial Crimes Compliance Group of the Corporate and Investment Bank. There, Chris advised on matters related to virtual assets and virtual asset service providers, developing due diligence and AML policies designed to address the unique risks of blockchain-native customers.
Previously, Chris provided KYC advisory guidance to the Corporate and Investment Banking line of business, focusing on U.S. rules and regulations. Earlier in his career, he worked in Broker-Dealer Trade Surveillance, investigating and reporting instances of suspicious activity related to insider trading and market manipulation. Chris also has experience in Asset Management compliance, having previously served as a compliance officer in the Advisory Group of a global Asset Management firm.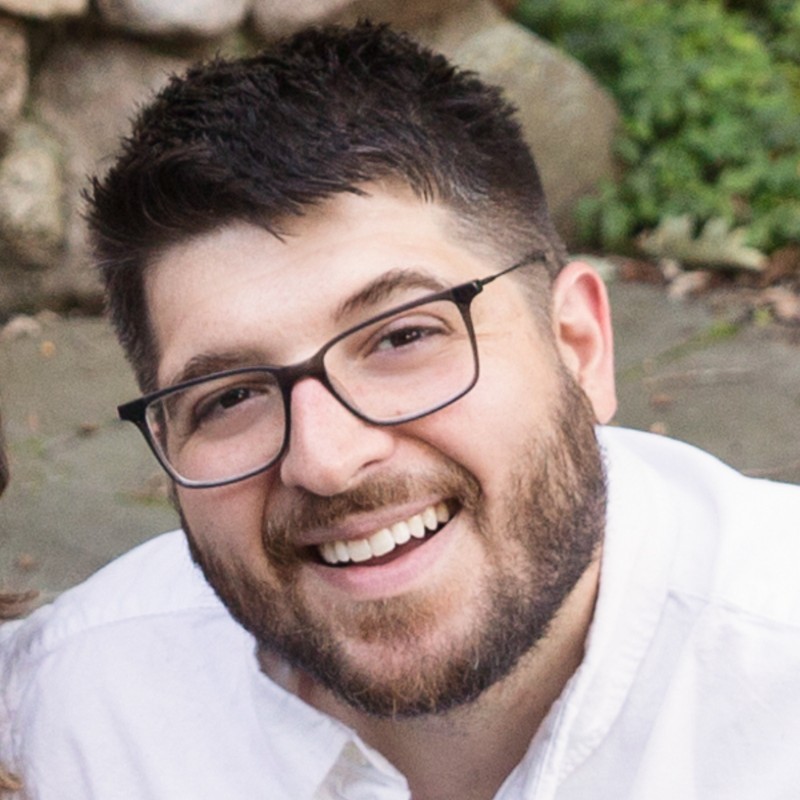 Jack Spirou
Head of Product
Jack Spirou is Fingerprint's Director of Product, who joined the company in 2021, coming from an extensive engineering and product development career. Before his time at Fingerprint, Jack led product development for a startup focused on background checks and screening for high-scale products.
He began his career in platform architecture engineering before moving to technical product management, building high-scale payment processing systems across multiple banking networks. Well-versed in fingerprinting and identification techniques, Jack has been building in the digital identification space since 2013.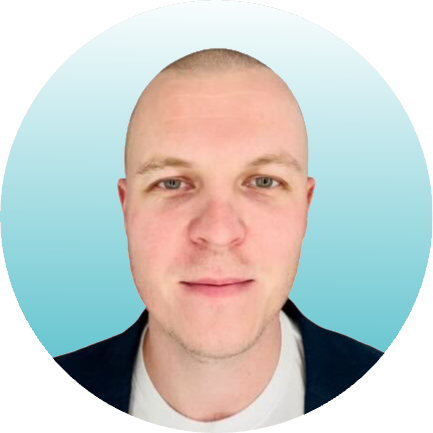 Alex Faivusovich
Alex Faivusovich is a fraud prevention leader who has been fighting financial fraud for the past 13 years. His career started in Israel at Leumi Card (MAX) which culminated in him leading a team of 15 fraud analysts. In the U.S., Alex joined Matrix-IFS as a senior fraud consultant, where he provided expertise for Tier -1 banks and Fintech programs.
Alex later served as the Head of Fraud Risk at Lili Bank, leading the fraud prevention implementation of fraud prevention technology within the company, as well as owning the risk policy for first and third-party fraud.