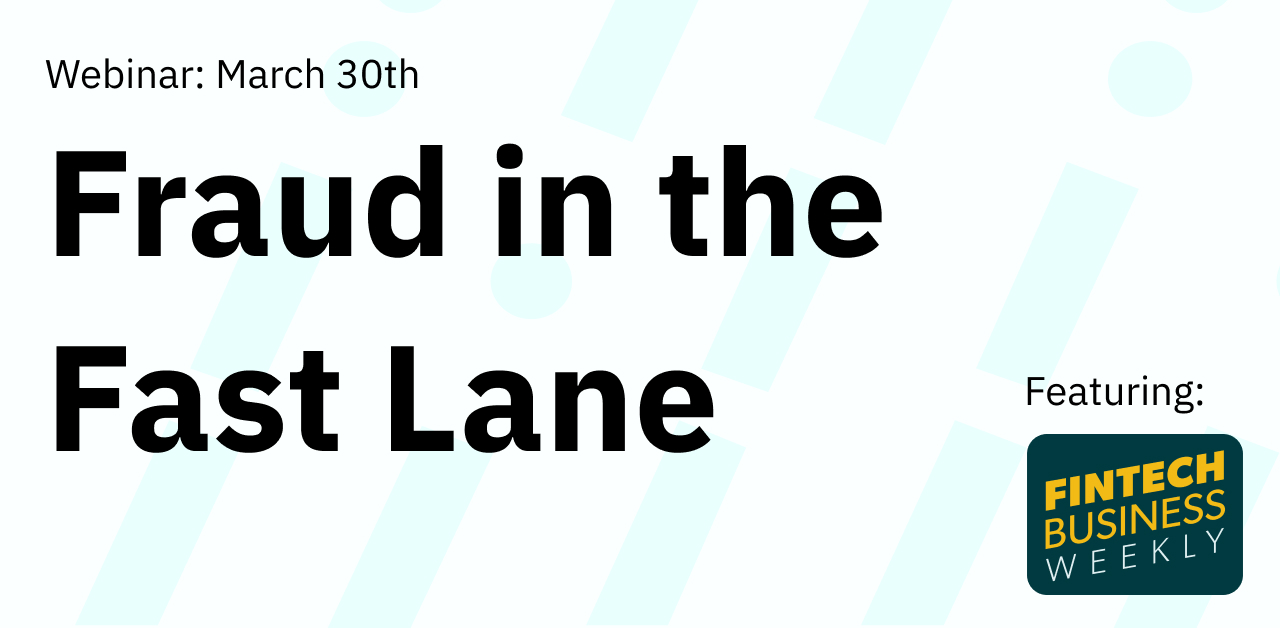 Real-Time Monitoring Strategies All FIs Should Know
On-Demand

Learn the latest trends in real-time payments and fast fraud, along with fraud prevention strategies. Watch this webinar to gain a deeper understanding of how to effectively mitigate fraud risk using real-time monitoring for a variety of established and emerging fast fraud scenarios.
Watch On-Demand Now!


About the Webinar
According to a report by Juniper Research, losses from online payment fraud are expected to reach $48 billion by 2023, up from $22 billion in 2018. This increase is due in part to the rise of real-time payments and the increased risk of fast fraud.

To address the challenges facing businesses and financial institutions surrounding this ever-evolving world of payments, Unit21 is hosting a webinar featuring key insights from several industry experts.

This unique event will introduce the concept of fast fraud and the risks it poses to businesses and financial institutions. The speakers will discuss the latest trends in P2P and real-time payments, the potential looming implications of FedNow, and the tactics used by fraudsters to exploit vulnerabilities in the payments system.

They will also share real-time monitoring strategies to combat fast fraud in both established and emerging scenarios.

By attending this webinar, participants will gain a deeper understanding of the risks associated with real-time payments and how to mitigate them effectively.
Watch Now!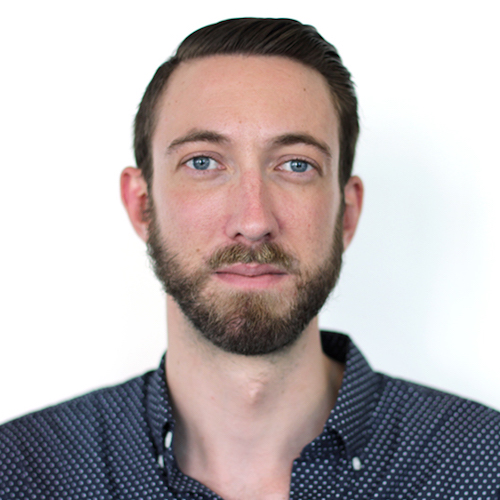 Jason Mikula
Publisher, Fintech Business Weekly
Jason has worked in the fintech space for over 10 years, and recently began publishing a newsletter on the fintech and banking industry drawing on that experience.

Within fintech / banking, Jason has experience both at startups (LendUp, Enova) and more traditional institutions (Goldman Sachs). He has operated in customer acquisition, marketing, product management, and technology roles.

He draws extensively on this experience and his network of contacts in writing original analysis on the industry.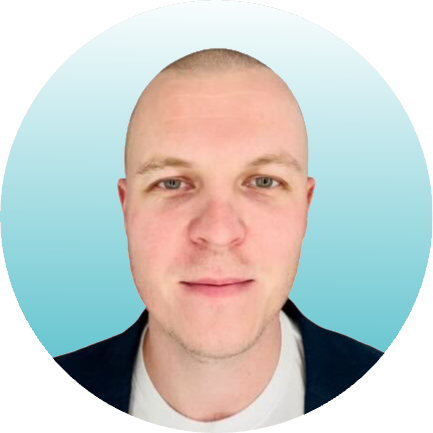 Alex Faivusovich
Head of Fraud Risk, Unit21
Alex Faivusovich is a fraud prevention leader who has been fighting financial fraud for the past 13 years. His career started in Israel at Leumi Card (MAX) which culminated in him leading a team of 15 fraud analysts. In the U.S., Alex joined Matrix-IFS as a senior fraud consultant, where he provided expertise for Tier -1 banks and Fintech programs.
Alex later served as the Head of Fraud Risk at Lili Bank, leading the fraud prevention implementation of fraud prevention technology within the company, as well as owning the risk policy for first and third-party fraud.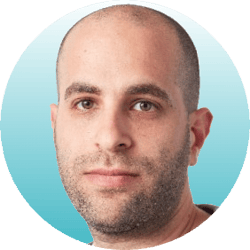 Gil Rosenthal
Risk Management Expert, Getchoir.io
Gil Rosenthal is a Fintech Risk & Fraud Management expert with over a decade of experience. Currently, Gil provides hands-on consulting to early-stage Fintechs helping them build robust in-house Risk teams. Previously, Gil led Risk Operations at BlueVine. Prior to that, Gil led risk teams at Paypal, focused on preventing buyer-side fraud such as Account Take Over and Stolen Cards transactions using automated solutions.