About the Webinar
The holiday season is a merry time for fraudsters looking to make a quick buck. In fact, according to Experian, 1 in 4 Americans report falling victim to fraud during the holidays.
That's why Unit21's Head of Fraud Risk, Alex Faivusovich, has partnered with fraud expert, Gil Rosenthal, to bring you a webinar that explores 5 ways to protect your customers and keep your organization off the naughty list this holiday season.
In this unique event, we explore:
🎄Common and trending holiday scams like non-delivery and non-payment crimes
❌ 5 holiday fraud prevention tips specifically for fintechs, neobanks, and crypto companies
💪 How to educate customers on practicing good cybersecurity hygiene
🕎 And more!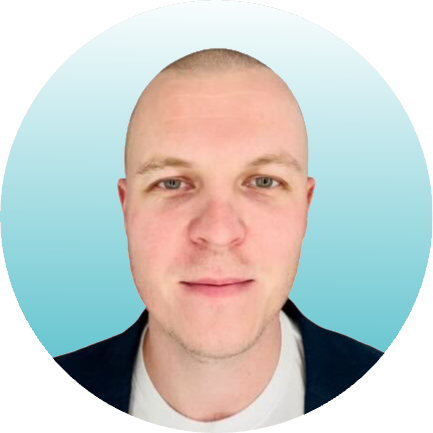 Alex Faivusovich
Head of Fraud Risk at Unit21
Alex Faivusovich is a fraud prevention leader who has been fighting financial fraud for the past 13 years. His career started in Israel at Leumi Card (MAX) which culminated in him leading a team of 15 fraud analysts. In the US, Alex joined Matrix-IFS as a senior fraud consultant, where he provided expertise for Tier -1 banks and Fintech programs. Alex later served as the Head of Fraud Risk at Lili Bank, leading the fraud prevention implementation of fraud prevention technology within the company, as well as owning the risk policy for first and third-party fraud.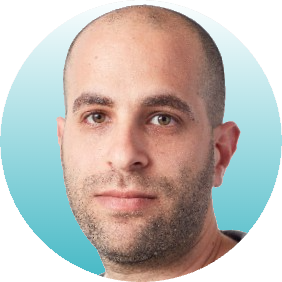 Gil Rosenthal
Gil Rosenthal is a Fintech Risk & Fraud Management expert with over a decade of experience. Currently, Gil provides hands-on consulting to early-stage Fintechs helping them build robust in-house Risk teams. Previously, Gil led Risk Operations at BlueVine. Prior to that, Gil led risk teams at Paypal, focused on preventing buyer-side fraud such as Account Take Over and Stolen Cards transactions using automated solutions.