REGISTER FOR ON-DEMAND ACCESS
The world of crypto is rapidly evolving due to regulation and compliance. How can crypto companies be prepared for what's to come?

Join our webinar to learn about:
The most interesting shifts seen over the last few years with regard to crypto regulations
Current compliance challenges facing crypto brands
What tools are required for crypto companies to remain compliant as the space matures
What the future of crypto regulation looks like in the near-term vs. long-term
About the Webinar
Don't miss this unique event where we will connect with several leading industry voices to discuss current cryptocurrency regulation trends and what the future may hold for crypto companies looking to grow and scale. Register now to watch on demand!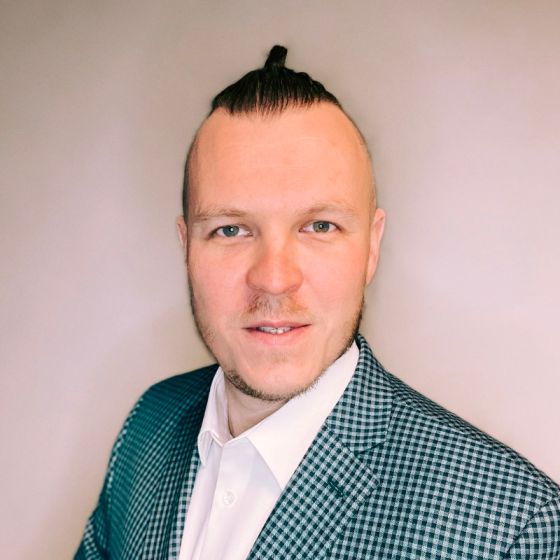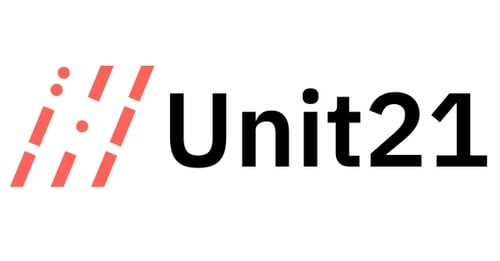 Alex Faivusovich
Alex Faivusovich is a fraud prevention leader who has been fighting financial fraud for the past 13 years. His career started in Israel at Leumi Card (MAX) which culminated in him leading a team of 15 fraud analysts. In the U.S., Alex joined Matrix-IFS as a senior fraud consultant, where he provided expertise for Tier -1 banks and Fintech programs. Alex later served as the Head of Fraud Risk at Lili Bank, leading the fraud prevention implementation of fraud prevention technology within the company, as well as owning the risk policy for first and third-party fraud.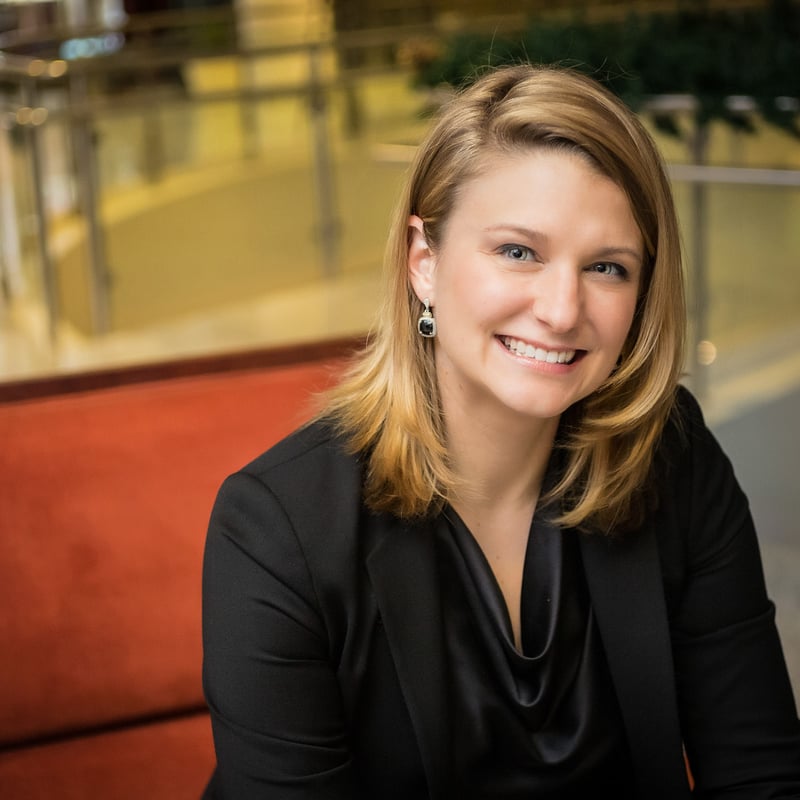 Gabriella Kusz
CEO
Gabriella Kusz serves as CEO of the Global Digital Asset and Cryptocurrency Association, a global voluntary self-regulatory association for the industry. Prior to this role, she served as the Principal for Strategic Initiatives at the International Federation of Accountants (IFAC) where, in addition to other areas, she supported the profession's leadership and innovation in the digital era. Her background has largely included working in international financial sector and economic growth including working with the World Bank Group Governance Global Practice where she was responsible for leading the Corporate Governance and Financial Reporting (CGFR) workstream for the Middle East and North Africa (MENA) region and advancing the dual goals of the World Bank: poverty reduction and shared prosperity. Her portfolio of professional experience spans 50 different countries and five continents.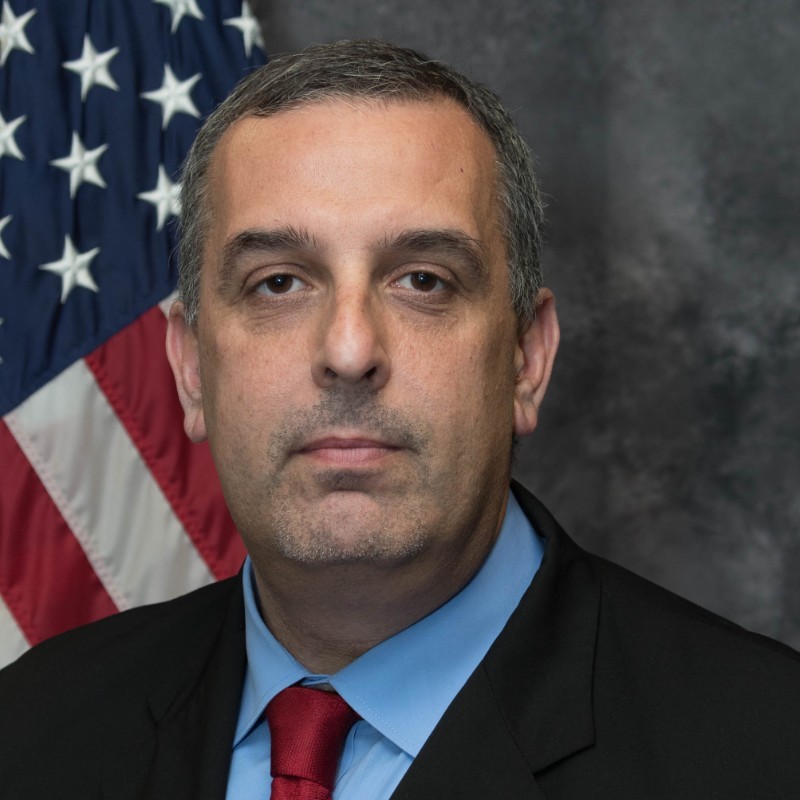 William Callahan
Director of Government & Strategic Affairs
William (Bill) J. Callahan III is a law enforcement veteran with 20+ years in the Drug Enforcement
Administration (DEA) and while active, specialized in complex, multi-jurisdictional money-laundering investigations. In many of these
investigations, illicit actors took advantage of trade-based money laundering schemes, dark web
narcotic distribution involving cryptocurrency, and market manipulation to obfuscate the true source of the funds.

In 2021, Bill joined Blockchain Intelligence Group as the Director of Government and Strategic Affairs; he is responsible for developing relationships with law enforcement, regulators, and government agencies globally.