ON DEMAND ACCESS | WATCH NOW!
Over 230 risk and compliance professionals shared with us challenges, priorities, and goals in the next 12 months.

We created a report, State of Fraud and AML in 2022, based on the responses and pulled together the 4 critical requirements to building an effective fraud and AML program that we cover in the webinar!
Access the recording to explore these insights and what they could mean for your organization.
About the Webinar
We review the report's findings with industry fraud expert, Alex Faivusovich, and discuss the four essential points you need to focus on to ensure you build an effective fraud and AML program.

By watching the webinar, you will learn:

- The top priorities for risk and compliance professionals today
- What are the key challenges they are tackling and why
- Pitfalls to avoid when building an effective fraud and AML program
- Get your questions answered by a Fraud Expert!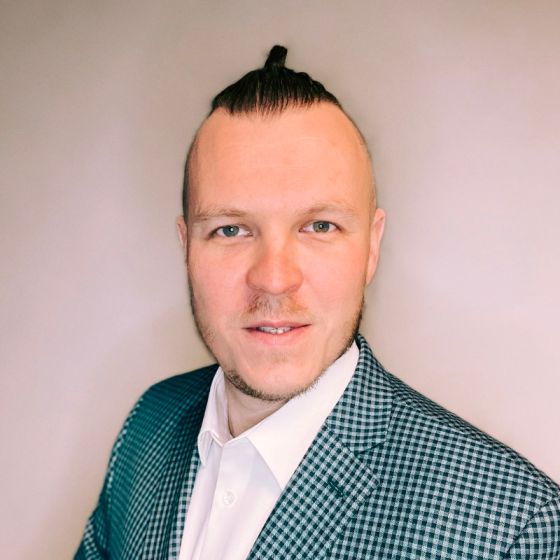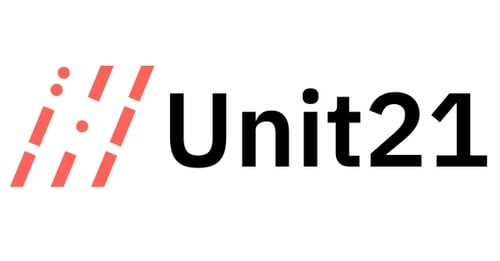 Alex Faivusovich
Alex Faivusovich is a fraud prevention leader who has been fighting financial fraud for the past 13 years. His career started in Israel at Leumi Card (MAX) which culminated in him leading a team of 15 fraud analysts. In the U.S., Alex joined Matrix-IFS as a senior fraud consultant, where he provided expertise for Tier -1 banks and Fintech programs. Alex later served as the Head of Fraud Risk at Lili Bank, leading the fraud prevention implementation of fraud prevention technology within the company, as well as owning the risk policy for first and third-party fraud.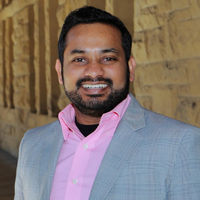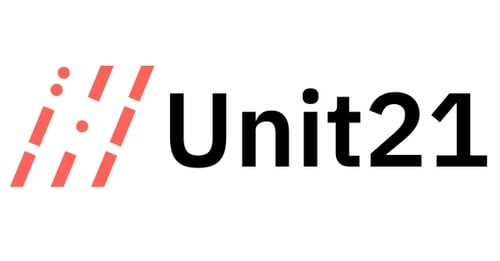 Aditya Vempaty
Aditya, currently VP of Marketing at Unit21, a risk and compliance Infrastructure company, started his career as a coder whose heart was stolen by marketing. He has been privileged to build and lead marketing teams at successful B2B companies like Nutanix (IPO in 2016), Amplitude (IPO in 2021), and Synthego (Unicorn status). In his words, "if you aren't marketing the problem and educating your customers to build trust, you aren't providing value to your prospects."