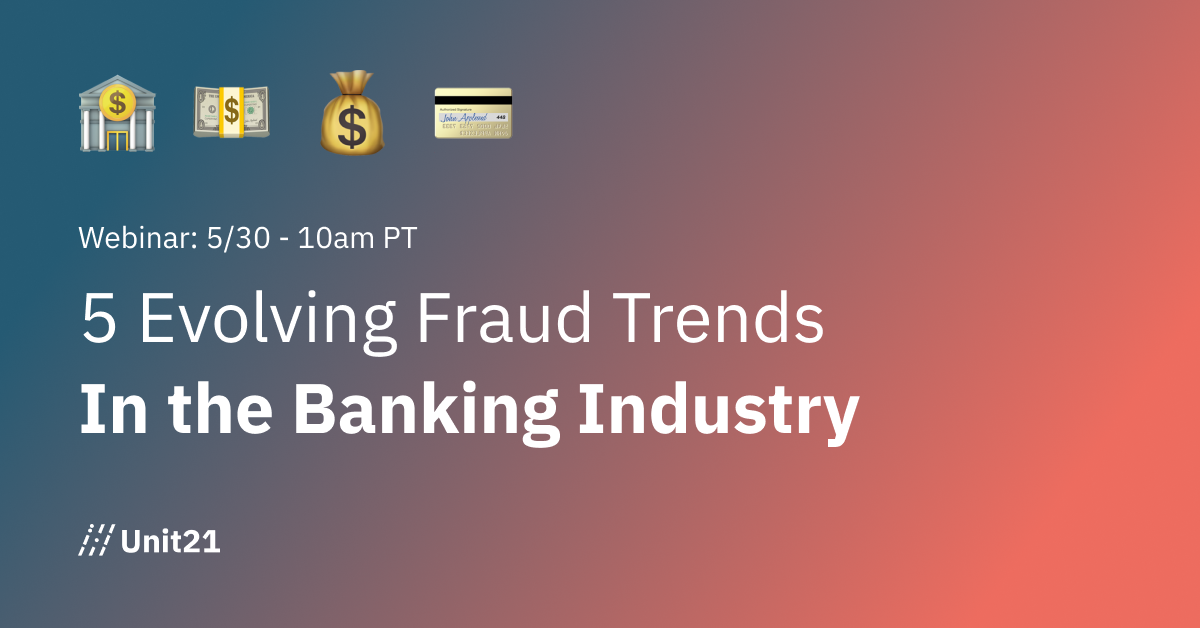 5 Evolving Fraud Trends in the Banking Industry
And How to Prevent Them
Watch On-demand
Learn the current fraud trends in the banking industry and how compliance teams can combat them.
In this session, Jeremie Beaudry, former Chief Compliance Officer at BitPay, and Christina Rea, former Chief Compliance Officer at Binance, will share their unique insights on:
How fraudsters are targeting vulnerable populations

Key problems that compliance teams face when trying to combat fraud

Strategies that banks can use to prevent fraud
The goal of this presentation is to help banking compliance teams understand that fraud will never stop, strategies must evolve, and technology is the cornerstone to success.
Watch On-demand
About the Webinar
According to the 2022 LexisNexis True Cost of Fraud Study, banks saw more monthly fraud attacks in 2021 compared to the year prior. This begs the question: What areas of fraud are growing, and how can bank compliance teams stay ahead of the curve?
To answer these questions and more, we're hosting an exclusive webinar featuring insights from two industry professionals that delves deep into the world of banking fraud. We'll cover various topics, including the ever-present threat of check-washing, account takeovers, social media scams, and more.
We'll also share the latest and most advanced strategies that banks can use to prevent these growing forms of fraud. This webinar is perfect for banking compliance teams who are looking to stay up-to-date on the latest fraud trends and strategies.
You'll leave with a wealth of knowledge and tools to safeguard your organization against malicious attacks. Don't miss this chance to learn from the best in the business and take your bank's fraud prevention efforts to the next level.
Register now to secure your spot!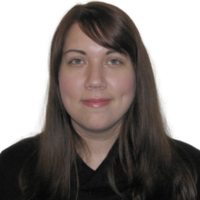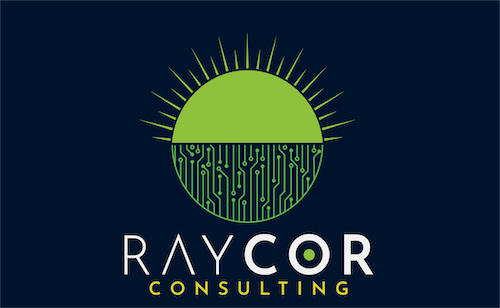 Christina Rea
CEO, RayCor Consulting
Christina Rea, Esq. is the co-founder and CEO of RayCor Consulting. She's a licensed attorney in New York and the former Chief Compliance Officer of Binance.US and Velocity Markets.

Christina's consulting ethos focuses on bringing financial services compliance into the 21st century. She's incredibly passionate about community, entrepreneurship, and open access education, and the interplay between the three in ensuring fintechs have room to scale and be compliant.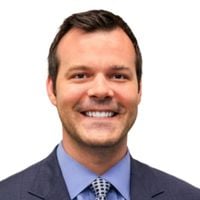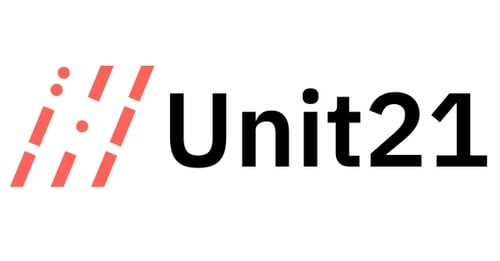 Jeremie Beaudry
Compliance and AML Expert, Unit21
Jeremie Beaudry served as the Chief Compliance Officer and senior corporate counsel at several financial institutions before joining Unit21.

He has vast experience in legal corporate counseling, risk mitigation, and anti-money laundering strategies. Additionally, he is a Certified Anti-Money Laundering Specialist (CAMS) and is an attorney in Georgia where he was awarded "Special Counsel" of the year as an expert in fintech and cryptocurrency.