Catch and Prevent More Fraud, Faster
For high-growth financial institutions, expanding to new products, offers, and features is a critical part of your growth strategy.
But while new offerings bring new opportunities for your business—they can also hold a fair amount of fraud risk.
Don't settle for avoidable fraud risk while you grow your customer base. Book a 30-minute fraud prevention consultation today!
Meet with Alex Faivusovich, Head of Fraud Risk to learn:
Today's top strategies to reduce fraud loss
How to run fraud prevention plays specific to your growth channels
How to optimize your existing fraud prevention posture and plan for new financial products and offerings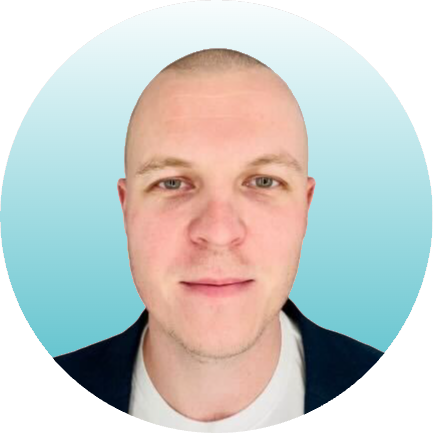 FEATURED EXPERT
Alex Faivusovich
Head of Fraud Risk, Unit21
Author of The Modern Fraud Prevention Playbook
Alex Faivusovich is a fraud prevention leader who has been fighting financial fraud for the past 13 years. His career started in Israel at Leumi Card (MAX) which culminated in him leading a team of 15 fraud analysts. In the U.S., Alex joined Matrix-IFS as a senior fraud consultant, where he provided expertise for Tier -1 banks and Fintech programs.
Alex later served as the Head of Fraud Risk at Lili Bank, leading the fraud prevention implementation of fraud prevention technology within the company, as well as owning the risk policy for first and third-party fraud.
Book a Fraud Consultation with Alex
About Unit21
Unit21 empowers risk and compliance teams with fraud and AML infrastructure that reduces false positives, automates compliance, and streamlines SARs filling to empower businesses to grow.
We support over 150 fintech and crypto platforms such as Chime, Intuit, and Crypto.com through our risk and compliance infrastructure that enables them to reduce case times, false positives, and instantly update rules to capture new fraud schemes while staying compliant.