About the Event
In today's digital-first economy, new fraud schemes are developing and evolving at an alarming rate, making them difficult to identify and even harder to prevent.
In this new era of fraud, many organizations are faced with the challenging task of figuring things out, largely in the dark and without any relevant historical data to go on.
But what if you could get answers to your most baffling fraud detection questions from an accomplished industry professional who has been leading fraud teams and implementing fraud prevention solutions for over a decade?
Now, you can at Fraud Office Hours.
Fraud Office Hours is a unique opportunity for you to submit your questions and see firsthand how to solve your most pressing fraud detection and prevention challenges.
The content of the session will depend on the questions that are submitted, but some examples of topics that might be addressed include:
Money Mules
ACH Fraud
ATO
Card Payment Fraud
Mobile check deposit fraud
And More!
Held in an intimate virtual setting, this program is aimed to provide attendees with a personalized experience, so registration will be limited.
Seats are first come, first serve, so submit your questions to save your spot now.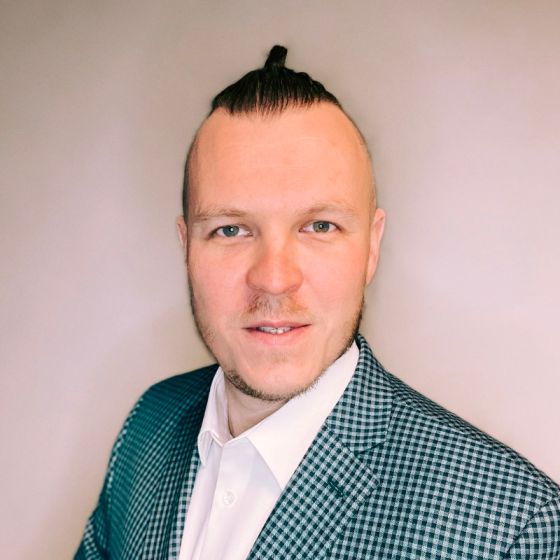 Alex Faivusovich
Alex Faivusovich is a fraud prevention leader who has been fighting financial fraud for the past 13 years. His career started in Israel at Leumi Card (MAX) which culminated in him leading a team of 15 fraud analysts. In the U.S., Alex joined Matrix-IFS as a senior fraud consultant, where he provided expertise for Tier -1 banks and Fintech programs.
Alex later served as the Head of Fraud Risk at Lili Bank, leading the fraud prevention implementation of fraud prevention technology within the company, as well as owning the risk policy for first and third-party fraud.