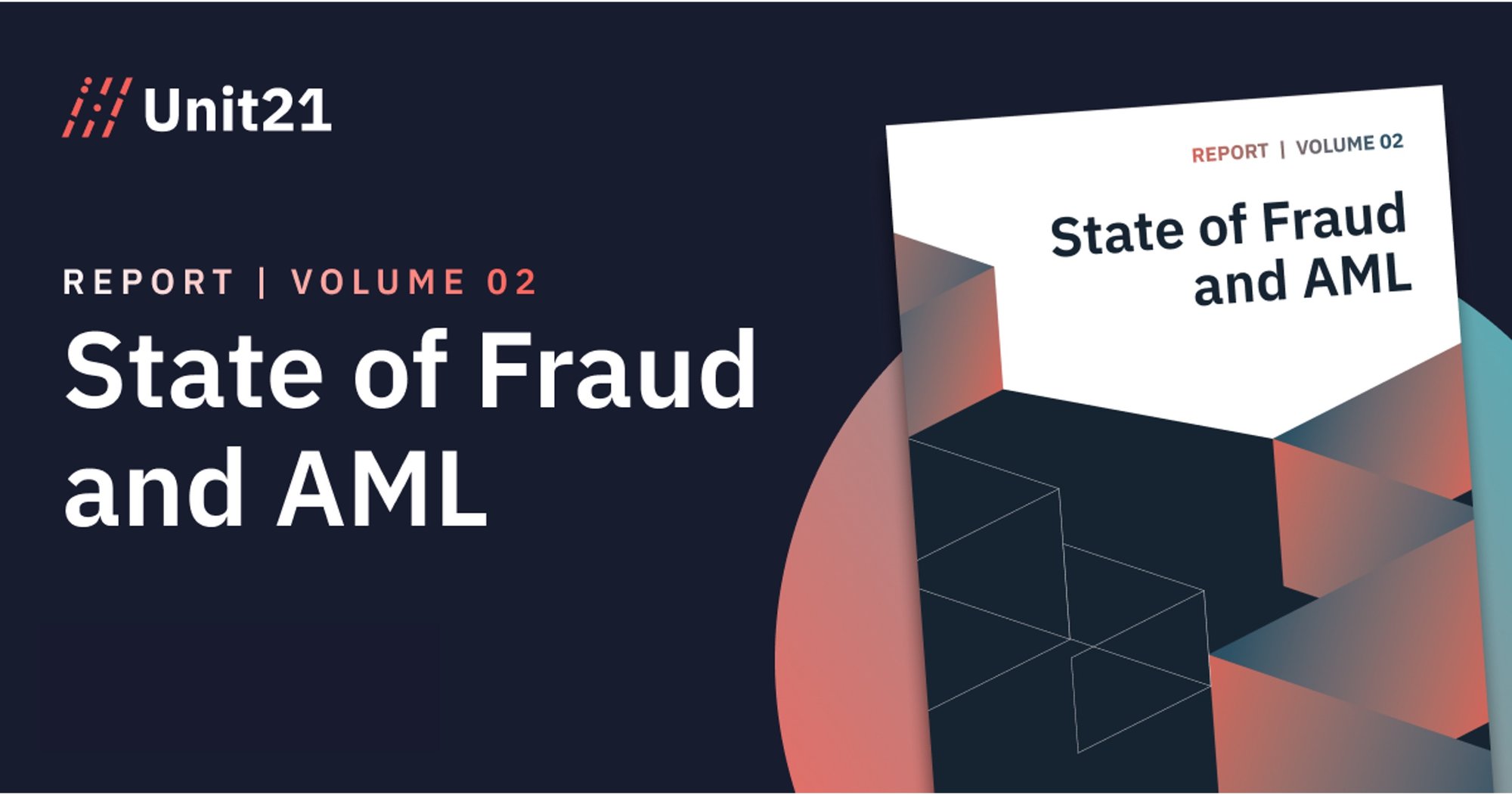 Top priorities for risk and compliance teams right now, and over the next 12 months
Understand what financial institutions believe is the #1 indicator for successful fraud and AML programs
Uncover the main pitfalls to avoid when building an effective fraud and AML program
"I continue to believe that openly discussing the state-of-play of fraud and AML in banking and FinTech – the good, the bad, and the ugly – is a critical necessity to achieve progress in making advancements in mitigating these threats, both at a company-level and at an industry-wide one."
- Excerpt from Report foreward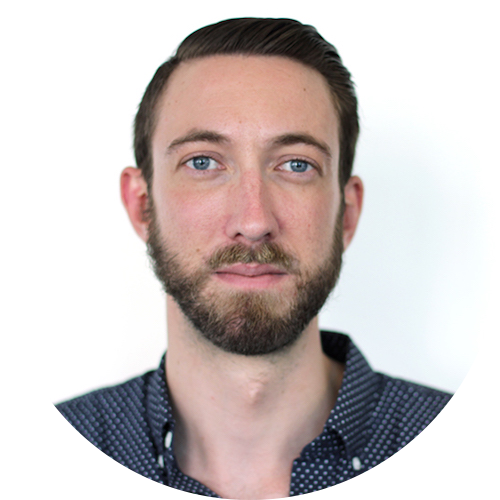 Jason Mikula
Fintech Business Weekly
2023-2024 Top Priorities for Risk and Compliance Teams


About Unit21

The task of managing risk and compliance is growing in complexity. From dealing with an ever-growing volume of alerts, to relying on engineering teams and static systems, something is broken with 90% of laundered going undetected. Unit21 takes on these problems head-on to give risk and compliance teams the most control over their operations.
Backed by Google, Tiger Global Management, and other leading investors, Unit21 redefines how risk and compliance teams fight financial crime. Unit21's Risk & Compliance infrastructure provides a simple API and dashboard for detecting, investigating, and reporting on fraud, money laundering, and other sophisticated risks across multiple industries.
Combining transaction monitoring and investigation case management, Unit21 streamlines risk and compliance operations.
Interested in discovering how Unit21's Risk & Compliance infrastructure can help your organization? Schedule a meeting with our team today.