Learn the top priorities for risk and compliance operations and management in the next 12 months.
Understand what professionals in your industry believe is the #1 indicator for successful fraud and AML programs!
Walk away with 4 things you can do today to help your organization combat modern fraud and AML!
It is no surprise the future of finance is increasingly digital. But with digital convenience comes increased risks. As online financial services offer near-instant access to money management, this immediacy also opens up new angles for fraud or money laundering.
What industry professionals are saying...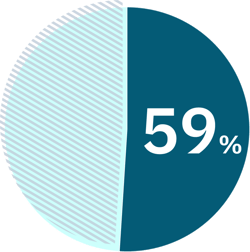 Pinpointed reliable transaction monitoring & case management software as critical
Identified education & training on tools & regulatory standards important to operations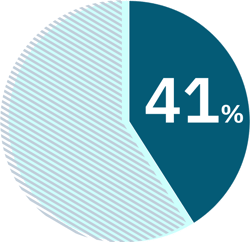 Find a single extensive framework for assessing risk most helpful to their organization
Read what 231 of your peers think the future of Fraud and AML is!
Dive into the report and see what other risk and compliance professionals like yourself are experiencing, prioritizing and doing to build an effective fraud and AML program!

About Unit21
Unit21 is the only customizable no-code platform for Risk and Compliance operations, empowering companies with the control, automation and visibility in their battle against fraud and money laundering.